modern? whimsical? elegant? Funky?
However you define your personal style, Wink eyewear is here to help you express it.
We carry a highly curated collection of eyewear. Thoughtfully chosen to provide a vast selection of styles for any of our clientele.
Whether your preference is for a minimal, understated look that won't compete with your suit coat and tie, or a chunky, funky frame that will garner you compliments from your artist friends, Wink has the perfect frame for you.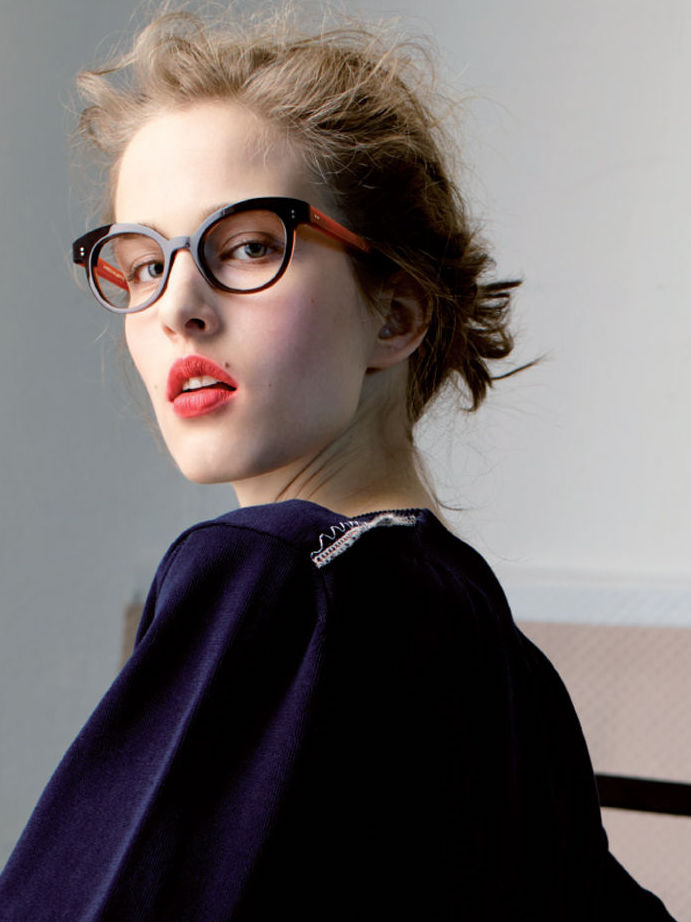 frame by Anne et Valentin
the 'Forever Fashionista'
frame by Kaleos Eyehunters